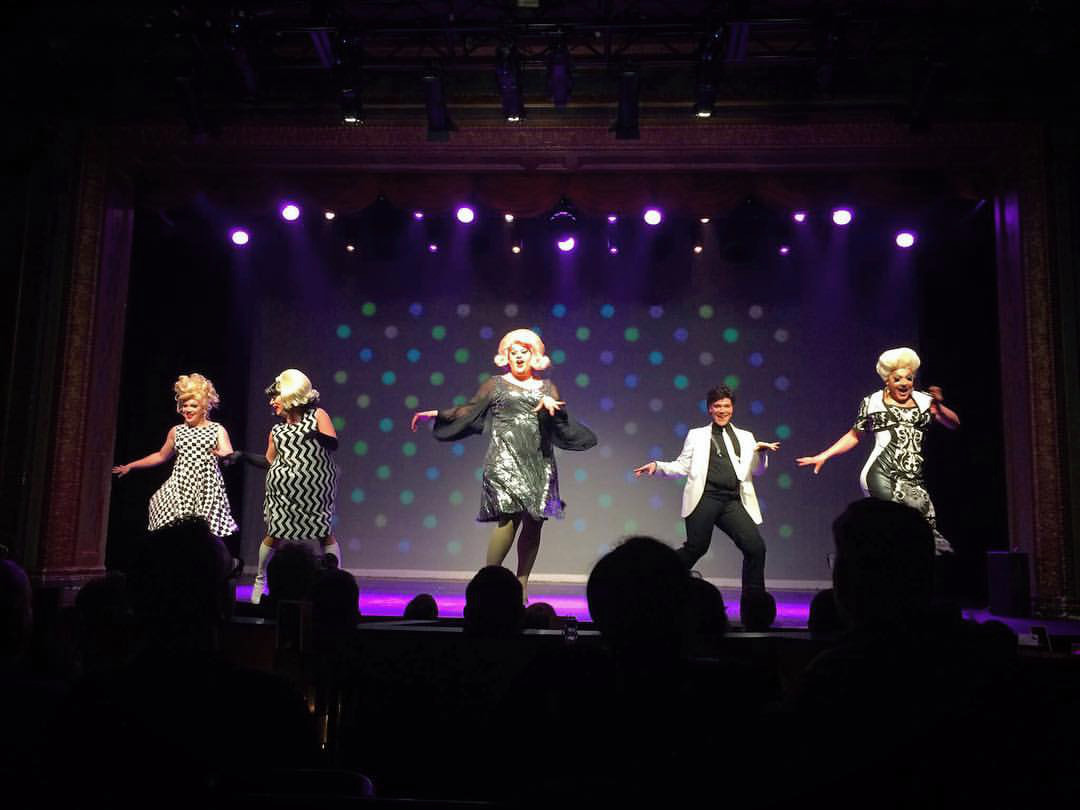 Mimosa's Cabaret is Brunch Theater!
We feature a full bar & brunch buffet (sold separate) and Drag Queens! What more could you ask for?
Awarded "Best Theater Group" in 2014 and 2015
by King 5's Best of Western Washington
NOW SHOWING
A Boob Job For The Holi-gays!!!
Mimosas Cabaret opened our Holiday Mini Musical:
Sure to put a smile on your face; this show is a magical ride through the holidays written by our very own Isablla Extynn. Green Bitch is unhappy with the size of her mammaries and must come to grips with her envy of the frivolous family around her.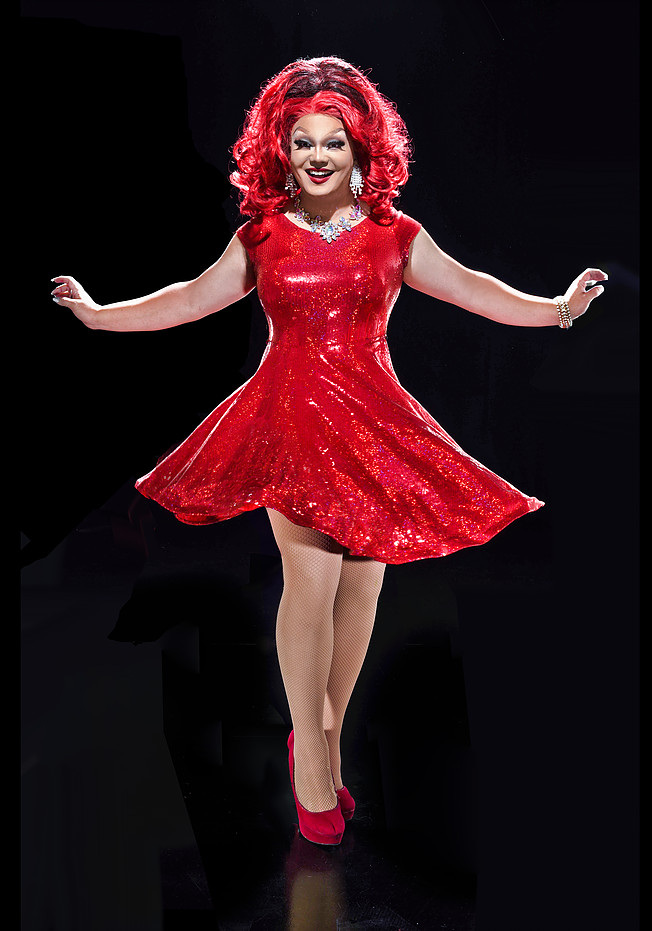 Performer bio goes here, but keep it to a paragraph is possible