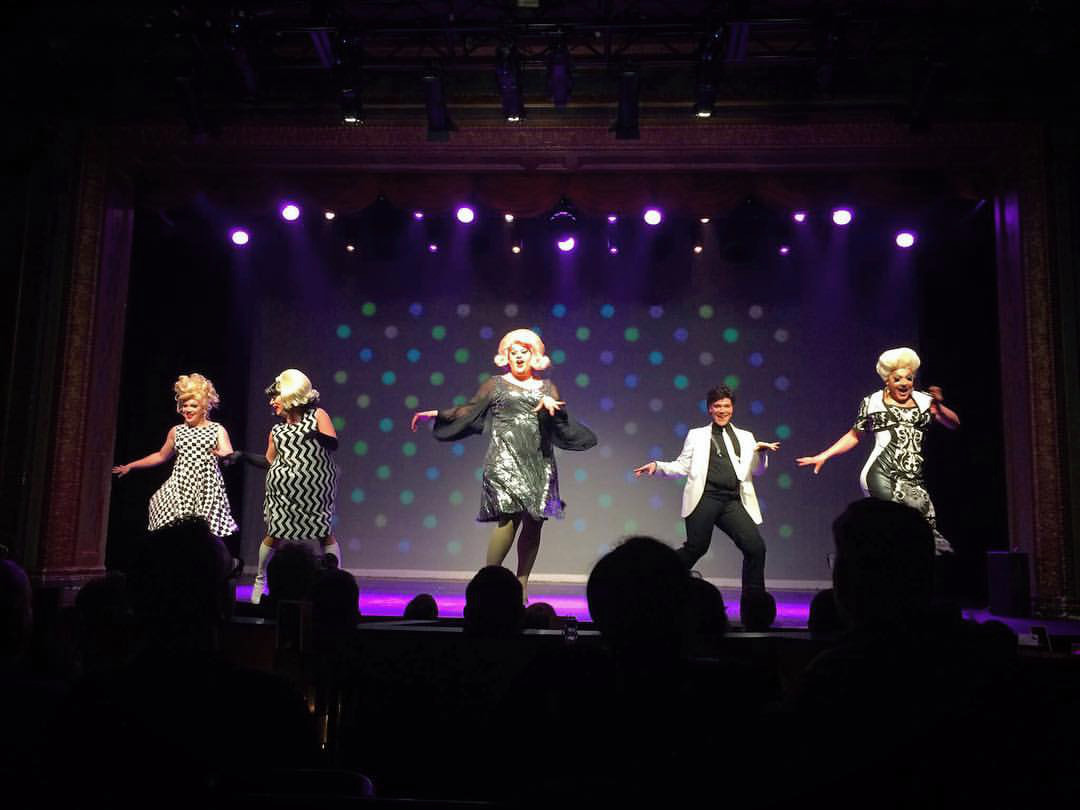 Mimosa's Cabaret is Brunch Theater!
We feature a full bar & brunch buffet (sold separate) and Drag Queens! What more could you ask for?
Awarded "Best Theater Group" in 2014 and 2015
by King 5's Best of Western Washington
NOW SHOWING
A Boob Job For The Holi-gays!!!
Mimosas Cabaret opened our Holiday Mini Musical:
Sure to put a smile on your face; this show is a magical ride through the holidays written by our very own Isablla Extynn. Green Bitch is unhappy with the size of her mammaries and must come to grips with her envy of the frivolous family around her.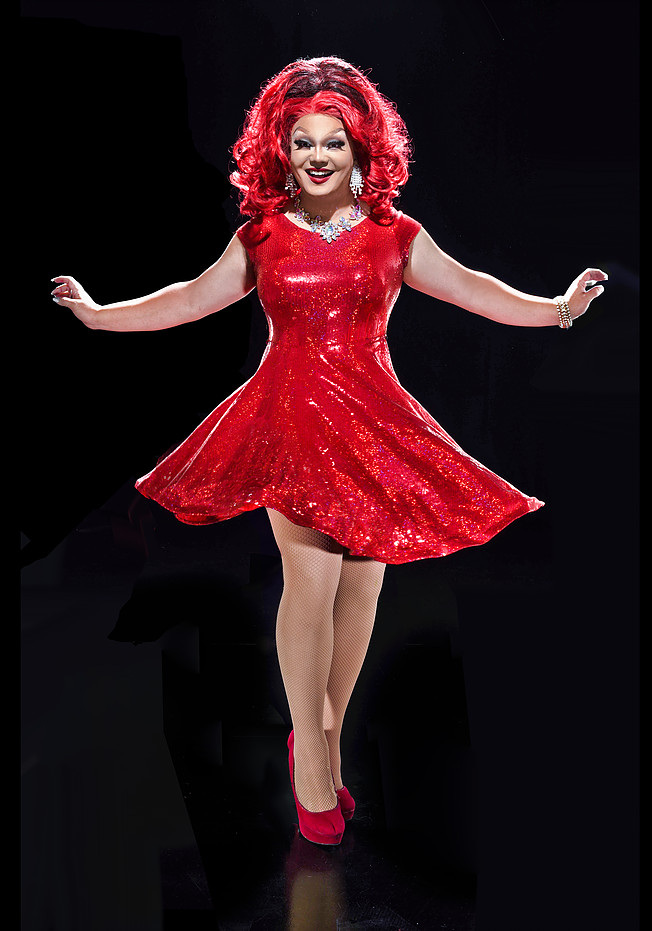 Performer bio goes here, but keep it to a paragraph is possible
Performer Name
Performer Title
Seattle's One and Only Glamazon Goddess and Queen of the Pigs, Isabella Extynn, has been part of Mimosas Cabaret since the beginning. As a co-creator for the show, Isabella brings her signature sass and sexuality to every production and continues to create new and exciting moments on stage. Not only does she shine in her roles on stage, but she is also the writer of our annual holiday production, "A Boob Job for the Holi-Gays". Outside of the Mimosas Cabaret stage, you can see Isabella every week hosting "Gayme Night Tuesday" at the Unicorn and on the third Wednesday of each month, you can catch her one-woman show "Isabella Extynn's Hump Day Cabaret" at Barça Lounge. Isabella has been cast in several featured roles in Peaches Christ Productions, performed two cabaret shows in Puerto Vallarta and was a finalist in the So You Think You Can Drag Competition in 2018. Join this smart, sexy, sassy and drunk diva every Sunday for an unforgettable experience.